 Pickerington's Full Service Salon for Men and Women's Hair, Nails, and Skin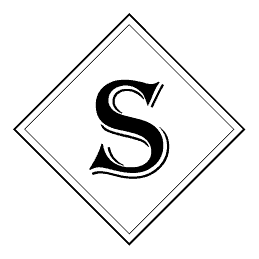 Serenity Salon is found in the heart of Old Pickerington Village. We are a team oriented salon made up of independent contractors. We strive to reach new levels of success in better serving our clients through our one-stop beauty destination. It's our goal to provide a personal and professional experience for the entire family, developing relationships for a lifetime!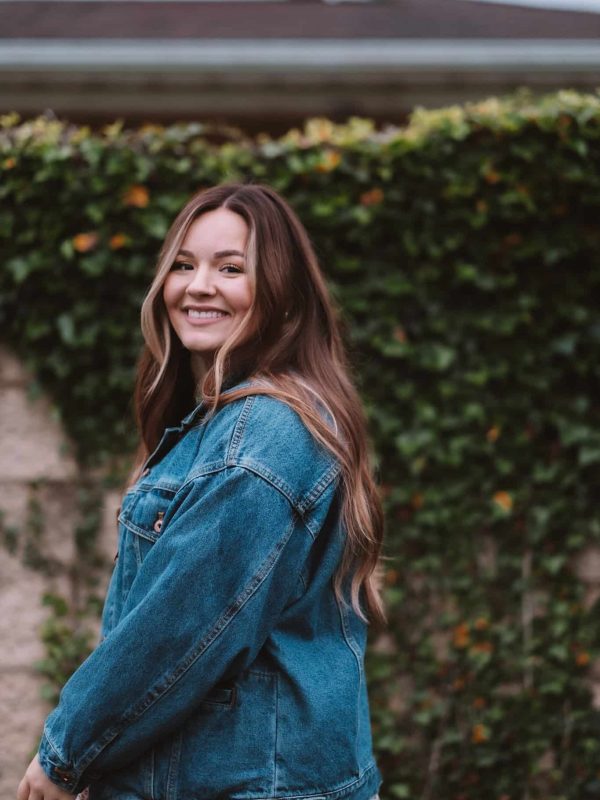 Hi, so glad you're here! My name is Morgan Hoffman. I started my career ten years ago in small town Kentucky. After getting married and moving to the greater Columbus area, I continued my career at Serenity Salon, of which now, I have the amazing opportunity to own. That makes me a third generation cosmetologist and salon owner! Having grown up in the salon, many of my cherished memories are centered around the excitement and joy a simple haircut and color can bring.
Maybe it's your baby's first haircut, your daughter's wedding day, your monthly appointments, or trusting us with that big change you've always wanted to make, I hope that Serenity will be a peaceful and happy place for you and your family, a place you feel heard and at home! See you soon!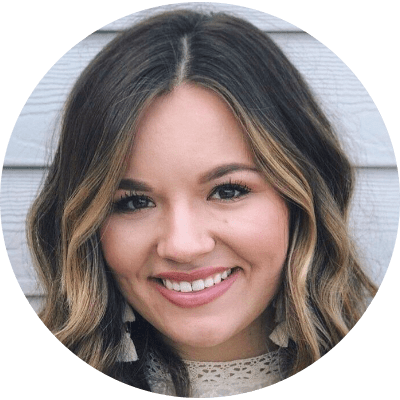 Morgan Hoffman
Cosmetologist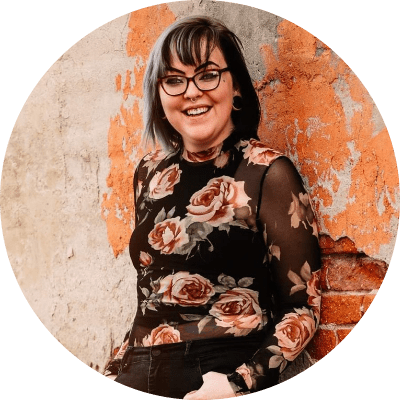 Chelsi Wilson
Cosmetologist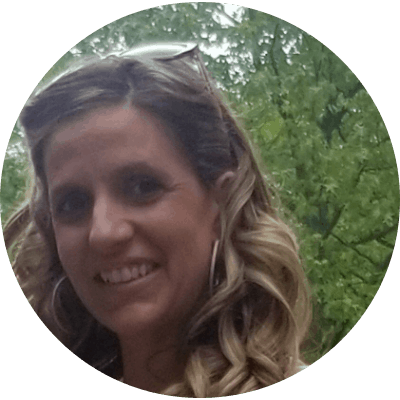 Ashlynn Nettleton
Cosmetologist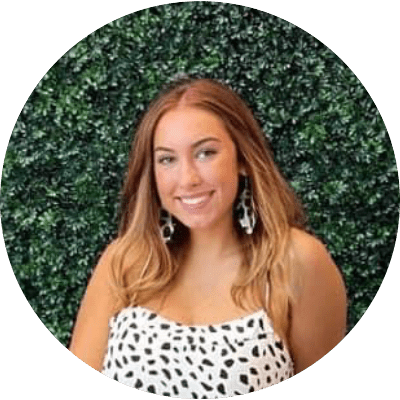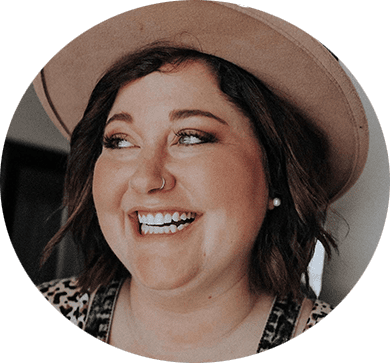 Kenzie Allen
Cosmetologist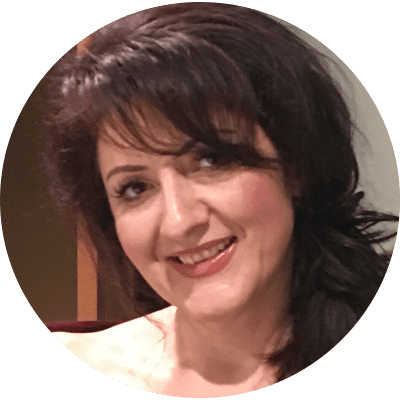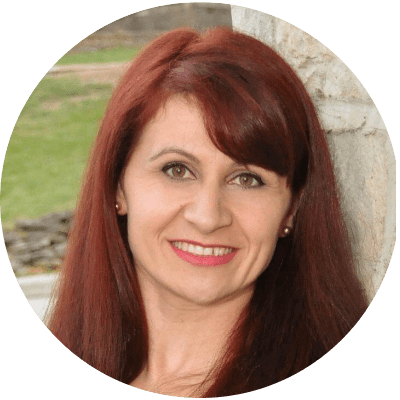 Bega Stoody
Nail Technician
Do Yourself A Favor. Book Now.